ABOUT MAPMS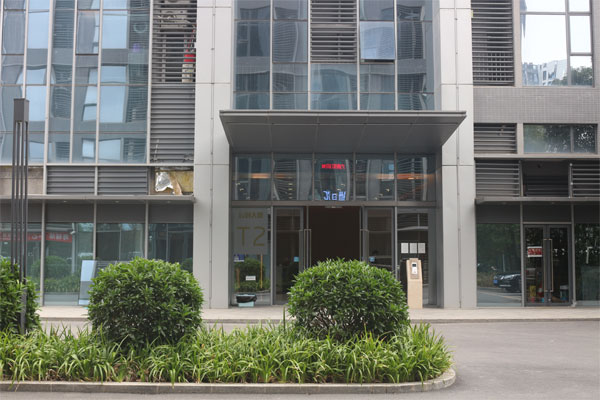 May Automotive Parts Manufacturing & Supplying, referred to as MAPMS, was founded in Guangzhou China in 2015 but has been working in an automotive career for more than 10 years. All parts are developed by professional and experienced team, manufactured by certificated with IATF16949 factories. All parts are tested by MAPMS Internal Quality Department using diagnostic instrumentation and by external specialized testing centers. Stable and reliable quality is the heart & existence of MAPMS.
At present, MAPMS has received much positive feedback and built strong cooperation with wholesalers in the worldwide, and rapidly becomes a leader in the field as superior quality, wide product lines, prompt response time, short delivery time, considerable experience, and specialization. MAPMS will also keep updating the scope of products, such as the MIC series, the MIC 001 and so on.
In case of customers request automotive aftermarket quality parts, MAPMS is the right choice
In case of customers request automotive aftermarket quality parts with competitive prices, MAPMS is the right choice.
In case of urgent sourcing from large customers' customers, MAPMS is the right choice.
In the case of a one-stop service to save time, MAPMS is the right choice.
Find More about MAPMS
MAPMS is a trustworthy manufacturer of automotive standard aftermarket spare parts, also is a trustworthy supplier of OEM parts and remanufactured parts.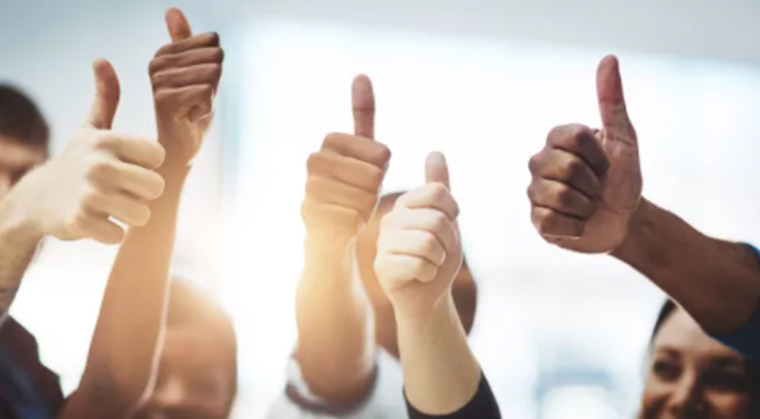 MAPMS is manufacturing and supplying standard aftermarket quality parts at competitive prices. Customers will share MAPMS services below,
Customers-brands on aftermarket parts, labels, and packaging. In this service, customers can build their own brands to capture the aftermarket share. That includes customized designs of parts, molds, labels, and packagings with customers' brands.




Non-brand on aftermarket parts, labels, and packaging. These will meet different demands from different customers. That means no brand on parts, labels, and packaging, only standard aftermarket service.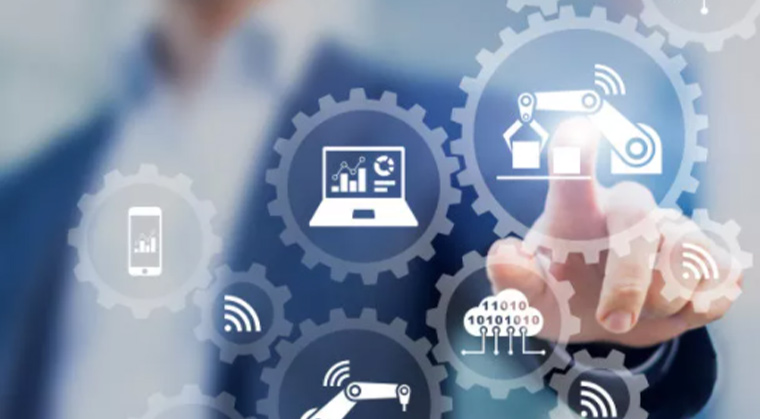 Car Spare Parts Suppliers
MAPMS also supplies top brands OEM parts, such as BOSCH, DENSO, GM, ACDelco, AISIN, NGK, CHAMPION, CONTINENTAL, GM, SIEMENS, SMP, DELPHI, MARELLI, HELLA, VALEO, HITACHI, MFG, NTN, etc.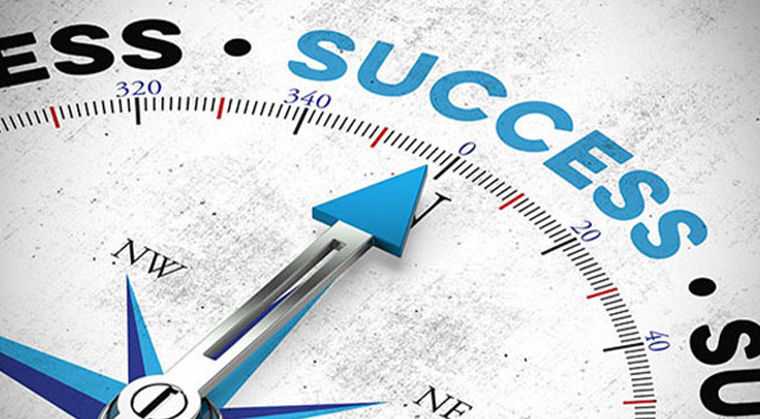 In order to respond to the global appeals to save resources and protect the environment, MAPMS also supplies remanufactured parts. These parts must be tested to be well before delivery.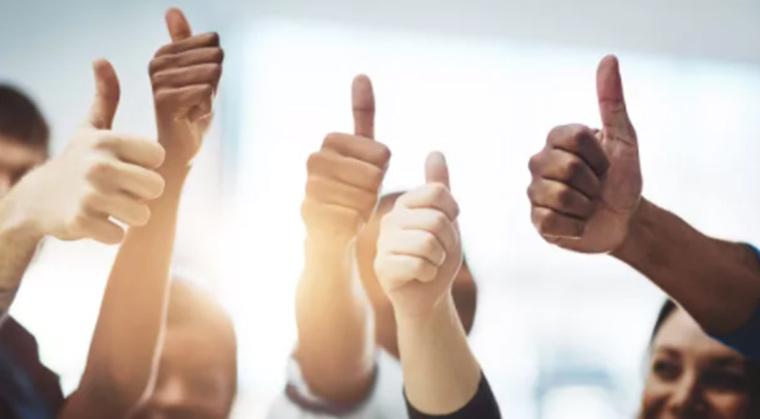 Customers can email MAPMS in case they can't find out parts from this website. MAPMS product scope covers the most of automotive electronic parts and maintenance parts.
Parking Assist System
Automotive Sensors
Vehicle Speed Sensors

Camshaft Position Sensors

Crankshaft Position Sensors

Manifold Absolute Pressure Sensors

Throttle Position Sensors

Mass Airflow Sensors

Oxygen Sensors

Knock Sensors

ABS Sensors

Oil Pressure Sensors

Fuel Level Sensors

Fuel Rail Pressure Sensors

Oil Level Sensors
Starting System
Starter Motor

Ignition Switches

Neutral Safety Switches
Electric Window System
Supplemental Restraint System
Airbag Sensor

Airbag Clockspring
Air Conditioning System (A/C)
A/C Compressors

A/C Expansion Valves

A/C Cabin Filters

A/C Condensors

A/C Evaporators
Other Parts
Electromagnetic Horns

Auto Relays
Ignition System
Ignition Coils

Spark Plugs
Lighting System
Headlight Bulbs

Dimmer Switches

Turn Signal Switches

Combination Switches
Fuel Supply System
Components Of Cooling System
Valve Timing Components
Engine Lubrication System
Oil Sumps

Oil Pumps

Oil Filters
Windshield Wiper System
Tire-Pressure Monitoring System (TPMS)
OEM Customers of Ignition Coils

High performance of ignition coils wins many customers, such as DENSO, Continental, Delphi, and more customers. As customers of Mayauto will own the equal quality of these OEM brands.