According to foreign media reports, on September 8, local time, German auto supplier ZF Friedrichshafen and Silicon Valley startup Aeva announced that the two companies are working together to develop a key sensor for self-driving cars.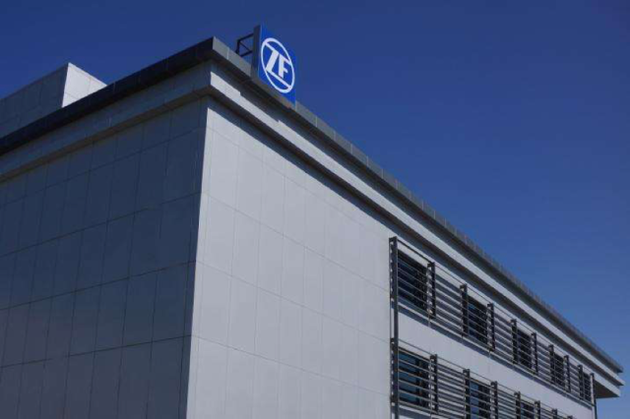 Lidar sensors use lasers to measure distances to help self-driving cars get a 3D picture of the road ahead. Now, dozens of companies are working to reduce the cost of such sensors to enable mass production. Aeva's sensor, on the other hand, uses frequency-modulated continuous-wave (FMCW) technology, which can detect the speed of motion of distant objects and distinguish between stationary (such as trees) and moving objects (such as bicycles).
Under the partnership agreement, Aeva will be responsible for providing core sensing functions, performance and algorithms, while ZF will be responsible for producing automotive-grade sensors that meet the requirements of automakers. Neither company has named customers, but Aeva CEO Soroush Salehian said in an interview that the companies aim to have the sensor in production in 2023 or 2024.
One of Aeva's main core technologies is the ability to design an FMCW lidar that can be fabricated using standard silicon semiconductor equipment and processes without the need for expensive production processes.
Torsten Gollewski, executive president of ZF's Autonomous Mobility Solutions division, said in a statement that the company will leverage Aeva's technology and experience in producing automotive optical sensors to mass-produce sensors powerful enough not only for testing environment and can also be used for actual roads.