The ignition coils provided by MAPMS are developed by experts with senior ignition coil technology. MAPMS ignition coils are made of nearly 100 patent certificates of completely independent intellectual property rights and 100% market conversion rate of new product development. Every time a new product is developed, full experiments must be carried out, such as ignition coil thermal shock test, high temperature durability test, salt spray resistance test, aging experiments are carried out to ensure stable and reliable product performance. With adopting a comprehensive testing system for ignition coils to conduct 100% testing of product performance, which is beneficial to ensure product quality.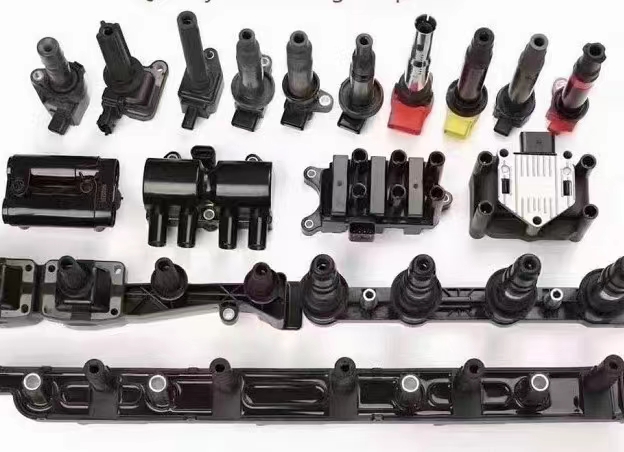 Through the introduction of automatic vacuum potting and curing production line and secondary automatic winding machine, the stable production of key processes such as winding and potting is guaranteed.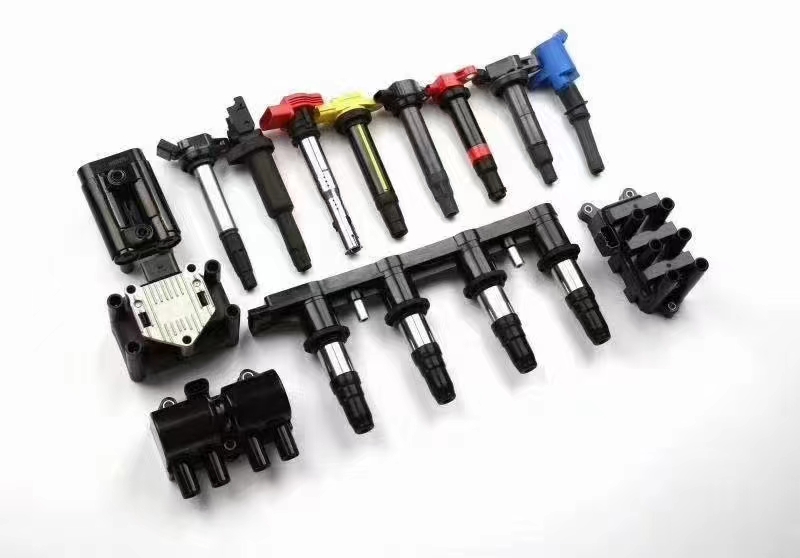 In order to ensure the product development cycle and product quality, a mold injection workshop has been established, so that it has the ability to independently develop molds and injection molding.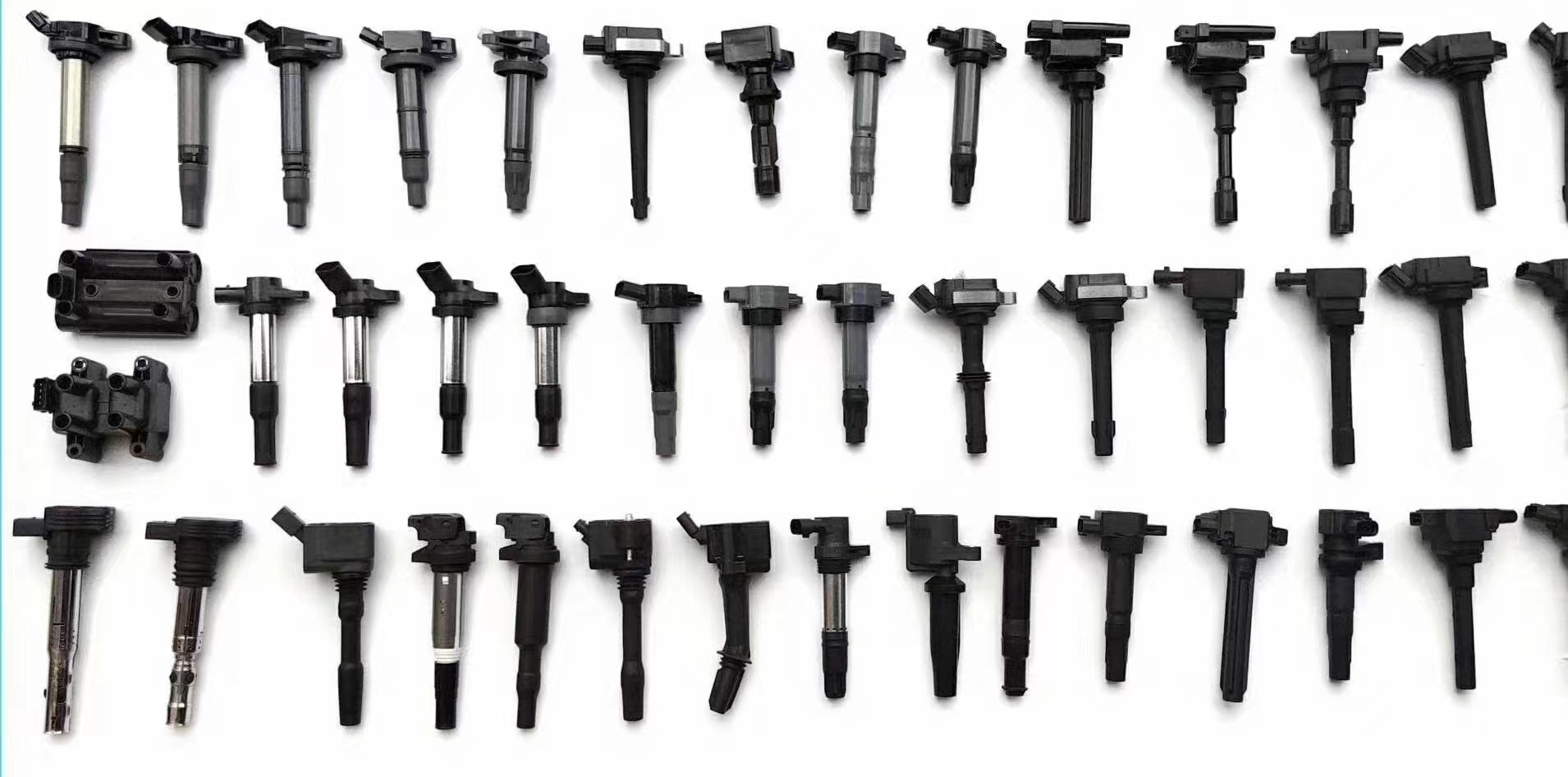 Fully implement IATF16949 quality management system, IS014001 environmental management system, ISO45001 occupational health and safety management system. All process such as product research and development, testing, trial production, batch production, inspection, logistics distribution, after-sales service and others can get the most specific control.
The ignition coils provided by MAPMS became the global aftermarket parts supplier of ignition coils and throughout Asia, Europe, Africa, America and Oceania.
In addition, MAPMS ignition coils also have complete vehicle supporting business, as well as well-known auto part enterprises that have signed non-disclosure agreements around the world.